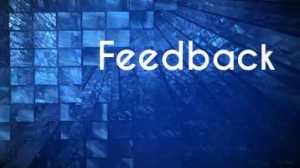 Associates in Sign Language provides you with one point of contact.  Simply call (417) 889-TERP (8377)  or fill out the form below and we will do the rest.  We will handle your request quickly and find the most appropriate interpreter to meet your specific needs.
By submitting this request form, you are contracting with Associates in Sign Language for interpreter services.  We require payment within 30 days and will not provide interpreter services to those accounts that have past due balances.  You are also responsible for cancellations prior to 24 hours (or one full business day) in order to avoid being charged.  Duplicate requests resulting in two interpreters being scheduled for the same date/time will result in duplicate billing.
If you need an interpreter  within the next 72 HOURS, please call (417)-889-8377 and talk directly to a
staff person to schedule an interpreter. Urgent requests are most effectively handled over the phone.

Please do not use this contact form for general contact…Click here for general contact