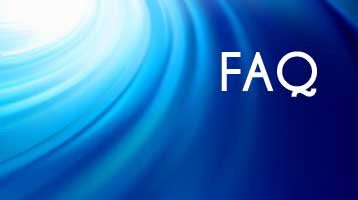 How do I request an interpreter? Call our office at 417-889-8377 or you can use our on-line request … Read More ...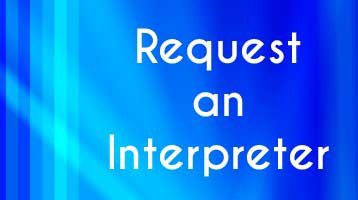 Associates in Sign Language provides you with one point of contact.  Simply call (417) 889-TERP … Read More ...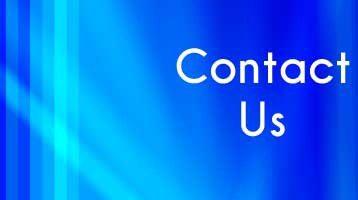 Associates in Sign Language welcomes your questions, comments, suggestions, compliments or concerns … Read More ...
Associates in Sign Language – Quality, Integrity, and Experience
Associates in Sign Language is committed to providing our customers with the highest quality and most professional sign language interpreter services in the Springfield, Missouri and surrounding Southwest Missouri area. Experienced sign language interpreters are carefully matched to each assignment. As the area's largest sign language interpreter referral service, our goal is to make every interpreted event a successful one.
As a women-owned corporation, we understand the fiscal constraints of this troubled economy. We recognize that interpreters are an added expense for any businesses, however, providing communication access is the right thing to do. Further, it decreases your professional liability and is the answer to your compliance with state and federal mandates for equal communication access.
Established in 2005, Associates in Sign Language provides Springfield, Missouri and the surrounding region with the first opportunity to call one number, 7 days a week, 24 hours a day (417-889-8377).