Our History
Associates in Sign Language, LLC was founded in 2005 and has since earned a reputation for providing professional and ethical interpreting services to the Southwest Missouri area. Founded by Rebecca Blitch and Cindy Lear, Associates in Sign Language is an interpreter owned and operated company.
Cindy and Rebecca intimately  understand the needs of both the Deaf and hearing communities and how to effectively facilitate effective communication.
Cindy Lear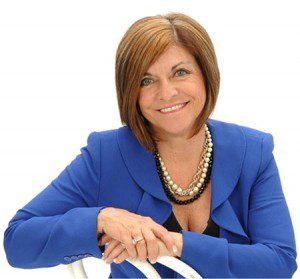 Cindy hails from Kansas.  She holds a Master's Degree in Counseling for the Deaf from Western Oregon State University and is a licensed clinical professional counselor (LCPC) in Kansas.  During her 25 year professional career she worked at National Technical Institute for the Deaf, Massachusetts State Vocational Rehabilitation, and Johnson County Mental Health Center in Olathe, Kansas.  In 2002, Cindy made a life change and re-located her family to Springfield, Missouri.  In 2005, Cindy and Rebecca Blitch founded Associates in Sign Language.   She is certified as a Missouri Advanced (level 4).
Rebecca Blitch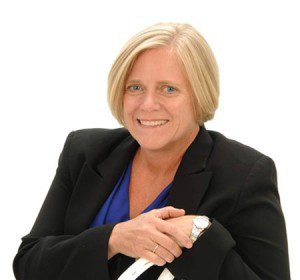 Rebecca was born and raised in Florida and began learning sign language as a child to communicate with her many Deaf friends and neighbors.  By age 15 she knew she wanted to become an interpreter.  She became certified and worked for Vocational Rehabilitation for 5 years as a staff interpreter.  Rebecca and her husband lived in Vermont for 3 years where she was a freelance interpreter working in highly technical settings with the IBM corporation as well as many other agencies.  Rebecca holds RID CI/CT certification as well as Missouri Comprehensive (level 5) certification.